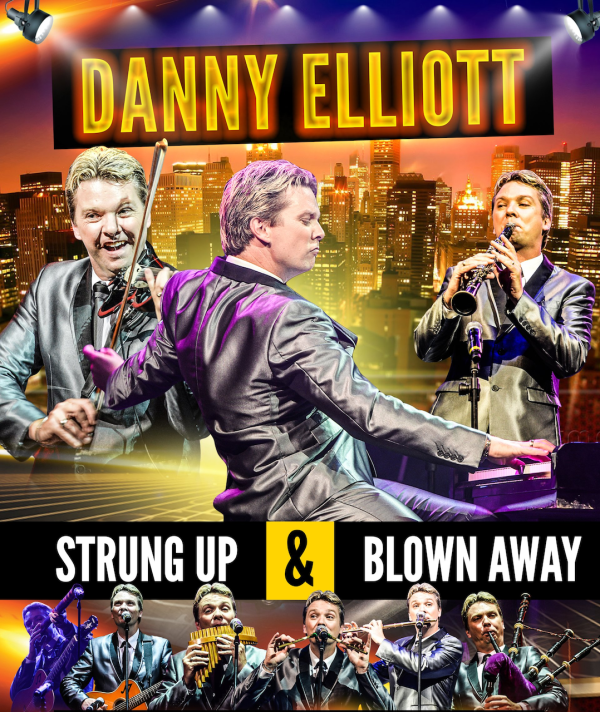 STRUNG UP & BLOWN AWAY!
Danny's brings his incredible variety show to you as a full scale production show.

In this show, Danny brings his talents to the fore in a spectacular showcase of musical expertise. His showmanship and incredible singing voice add to the entertainment extravaganza that unfolds on stage.

Adding to the experience is internationally acclaimed vocalist, Sharna Le-Grand, who performs in her own right and joins Danny for some Show-stopping duets.
MUSICAL MYSTERY TOUR
Danny Elliott and Sharna Le-Grand present an instrumental and vocal salute to the music of the Beatles, Paul McCartney and John Lennon.
As only Danny can, The Beatles music is performed on instrument after instrument, more than 12 in fact, as well as wonderfully sung by both Danny and Sharna. From the early Rock 'n' Roll days to their beautiful ballads and mind altering hits of the seventies, this show features wonderful melodies, stories and music from the greatest band of all time.
Whether rocking out on the guitar or piano, a howling sax solo or beautiful melodies on the pan flute, whistles or clarinet, there is amazing versatility and variety on display. The stirring bagpipes also feature in this wonderfully eclectic and entertaining show.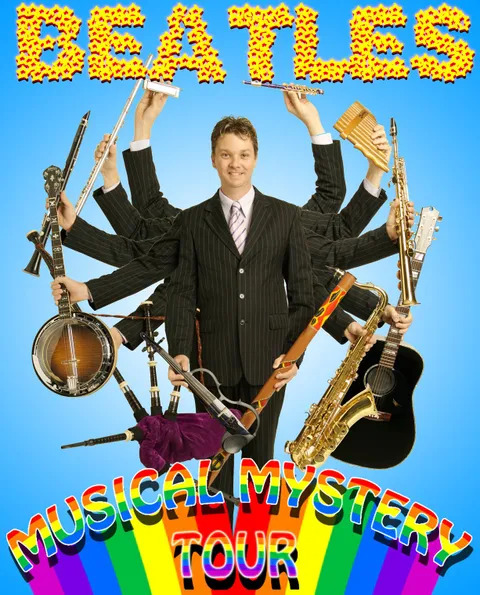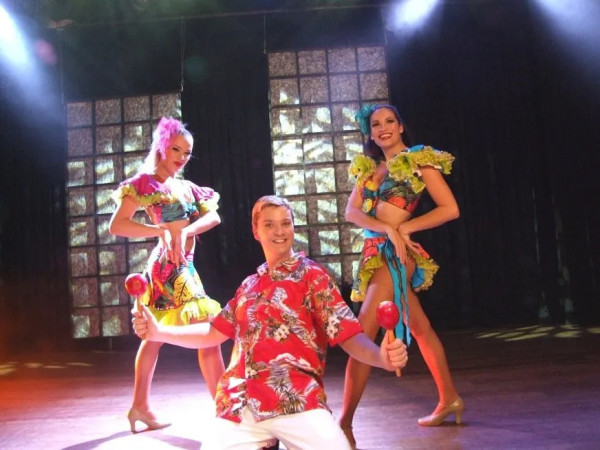 TENTERFIELD TO RIO
Danny Elliott presents his show "Tenterfield to Rio", a tribute to Peter Allen.
Danny will sing, play and dance his way through songs from Australia's greatest entertainer including:
I Go to Rio, Quiet Please, I Honestly Love You,
Bi-Coastal, Arthurs Theme, Don't Cry Out Loud,
Once Before I Go, Everything Old Is New Again,
and of course, I Still Call Australia Home
"Tenterfield to Rio" will re-live some of the highlights from Peter Allen's energetic performances.
THE ELTON EXPERIENCE
The Elton Experience is THE ultimate tribute to one of the greatest living musical legends of all time, Sir ELTON JOHN. Elton has continued to write and perform show-stopping music over four decades and this has been brought together expertly in one extravaganza, The Elton Experience.

Fabulous music and spectacular costumes spanning four decades bring the show to life.

The scene is set as the audience is transported to another world to relive the feeling that IS The Elton Experience.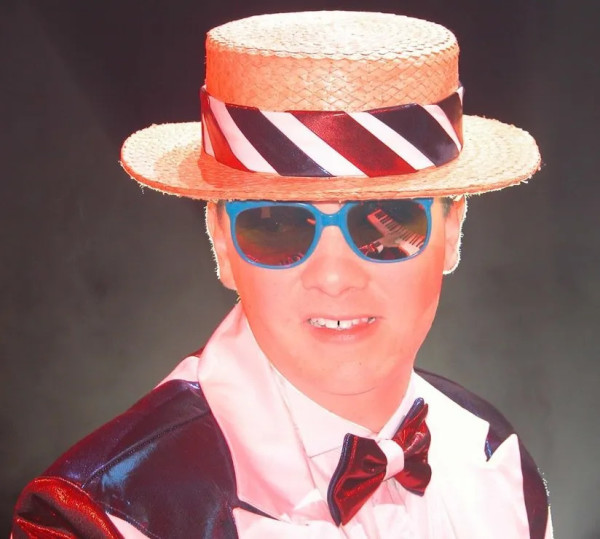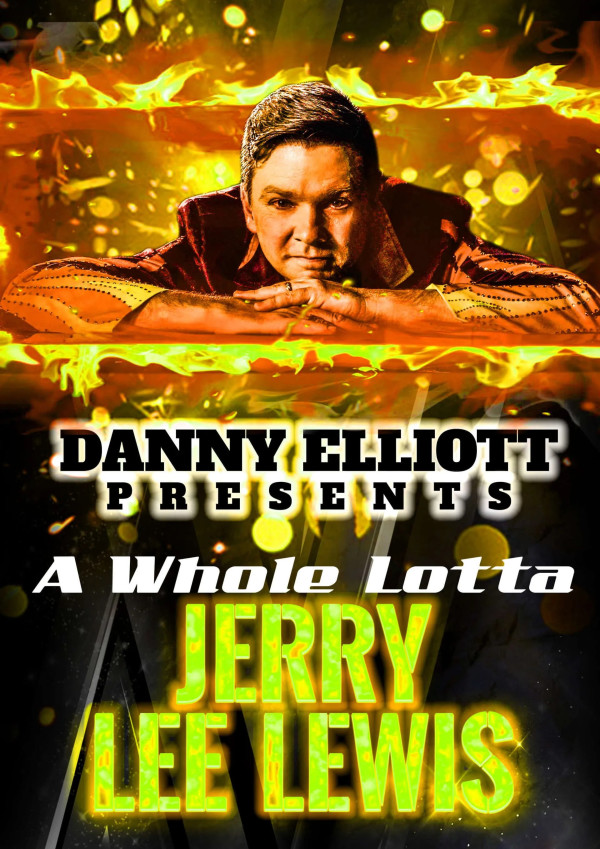 WHOLE LOTTA JERRY LEE LEWIS
Jerry Lee Lewis is an icon of Rock 'n' Roll and Rockabilly music, recording 38 records in his long career, spanning more than 5 decades.
Often known as "The Killer, Jerry Lee was described as "rock 'n' roll's first great wild man"
His career, and life, has been controversial, with many ups and downs, but his music lives on. Having started out at Sun Records recording songs that would become some of rock 'n' roll's greatest, he also re-invented himself with rockabilly and country hits as well.
Danny Elliott brings Jerry Lee Lewis' greatest hits to the stage, with his dazzling piano playing and incredible showmanship. Performing tunes like Great Balls of Fire, Whole Lotta Shakin', Breathless, High School Confidential, Lewis Boogie, Johnny B Goode, Chantilly Lace, What'd I Say, Sweet Little Sixteen and many, many more.....
Available self contained or with a live band, suitable as a show with support by Sharna Le-Grand or dancing. Great for Rock 'n' Roll groups, or just a great night out.
Media
Click on the MEDIA button to view and download promotional images and bio's of Danny's shows